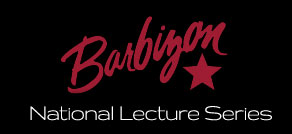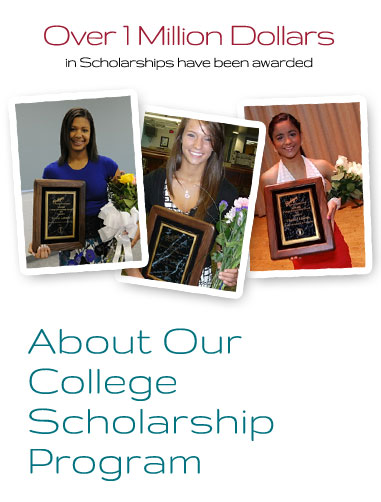 We believe education is the most important investment we can make in the lives of children today. To assist students outside of the Barbizon classroom, we offer Lecture Program Students the chance to be the recipient of our $100,000 College Tuition Scholarship. To date, we have awarded over 1 Million Dollars in scholarships.
At Barbizon Modeling and Acting, we are about so much more than just walking on a runway or reading lines from a script.

Since 1939, our programs and national lecture series have been helping young people develop into confident adults through courses and activities that focus on:
Personal and professional development
Self confidence development
Communication skills
Leadership


"Your time and dedication demonstrates a strong commitment to excellence in education. When the community and educators work together, our students are the winners and the possibilities are endless."

—Wendy J. Katz, Principal Laurel Nokomis School,
Nokomis, Florida